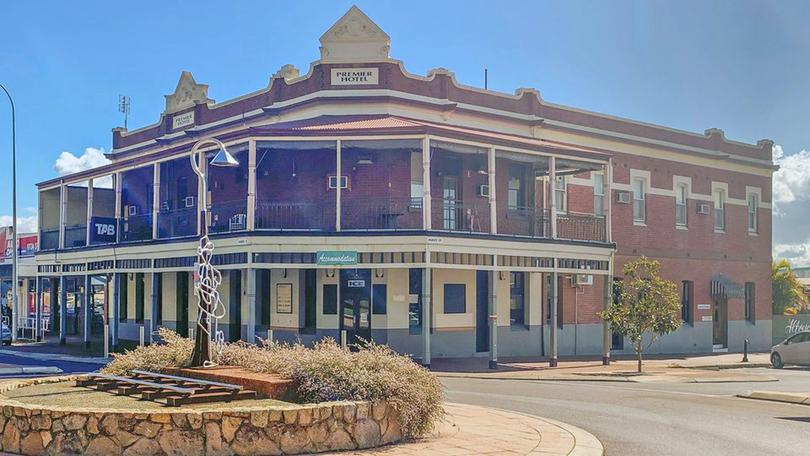 Collie's Economic Transformation: Western Australia Invests $662 Million to Foster Diversification and Job Creation
The Western Australian Government, determined to shift Collie's economy away from its longstanding reliance on coal, has strategically invested in recent years to attract major projects and foster new and emerging industries in the town. This ambitious endeavor operates within the globally recognized Just Transition framework, prioritizing support for workers, industries, and communities as they transition away from carbon-intensive sectors.
With the phased retirement of Collie's remaining coal-fired power stations scheduled until 2029, the State Government has unveiled the Collie Transition Package, an extensive $547.4 million initiative. This substantial funding injection brings the government's total investment in Collie to over $662 million, solidifying its commitment to generating future job opportunities in the region.
The Collie Transition Package comprises various components aimed at driving the creation of high-quality blue-collar jobs in Collie. A significant portion of the funding, $200 million, is allocated to the Industrial Transition Fund, specifically designed to attract major projects and new industries to the town. Additionally, approximately $300 million will be dedicated to the decommissioning works of Muja Power Station and Collie Power Station immediately after their closure, ensuring a continuous pipeline of local employment opportunities.
Recognizing the importance of supporting the workforce during this transitional period, an additional $16.9 million will be invested in local skills development, training, and career guidance. These resources will flow through the expanded Collie Jobs and Skills Centre, providing essential guidance and support to workers navigating the evolving economic landscape.
This substantial funding commitment supplements the $115 million already allocated to Collie since 2017, serving as a testament to the government's determination to drive the growth of new and emerging industries while fostering job creation within the region.
The implementation of the Just Transition framework in Collie is guided by the collaborative efforts of the Collie's Just Transition Working Group (JTWG). Comprising representatives from various sectors, including industry, government, and the community, the JTWG ensures that decision-makers consider the needs of affected individuals. Through this cohesive approach, the aim is to minimize adverse impacts and maximize positive opportunities arising from the economic transition.
Recognizing that energy transitions primarily impact people, the Western Australian Government remains committed to supporting a Just Transition for Collie. This commitment is reflected in the release of Collie's Just Transition Plan in December 2020. Subsequently, in June 2022, funding for the transition was increased to surpass $662 million, solidifying the government's resolve to drive economic diversification and create a prosperous future for Collie and its residents.