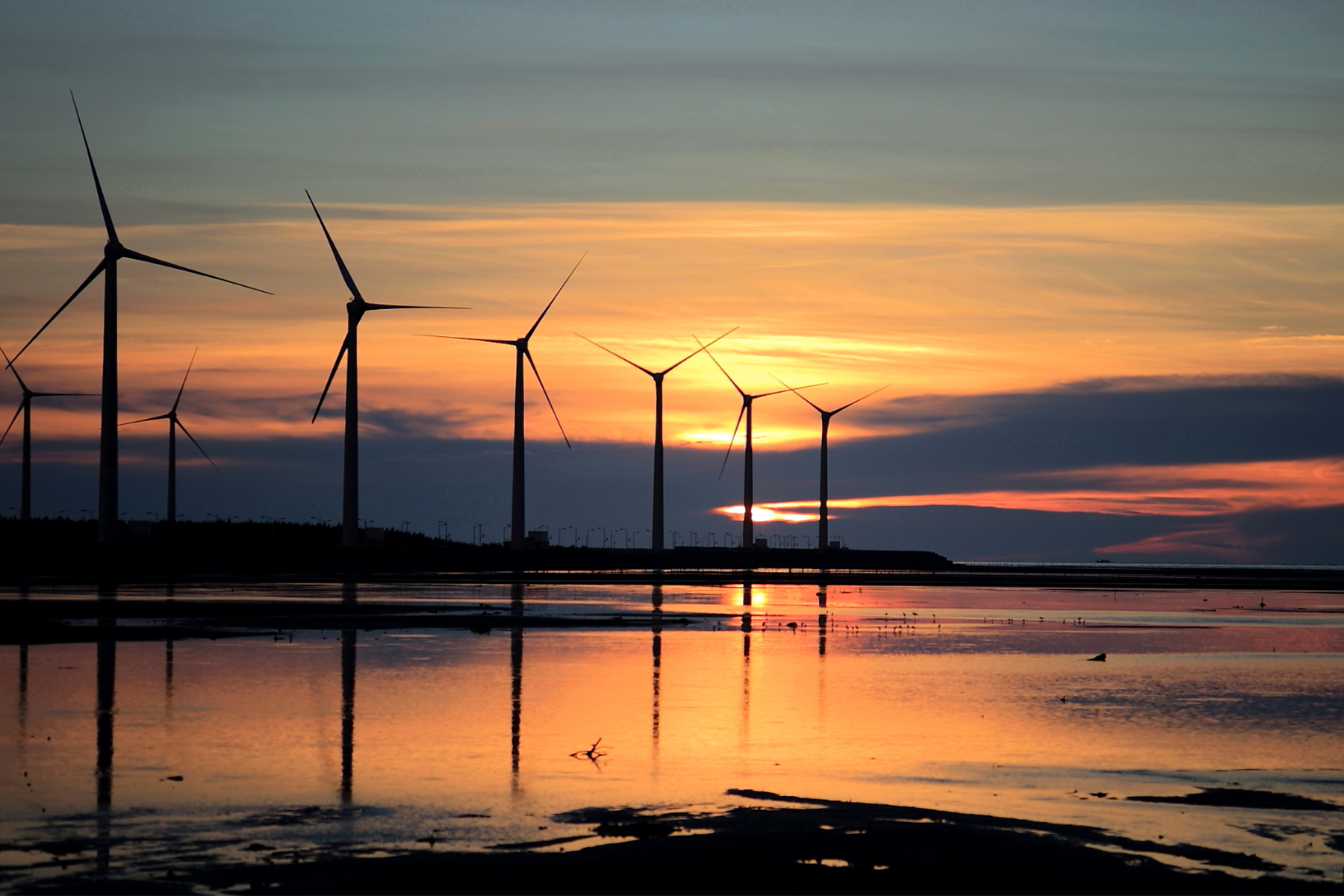 Collie's Industrial Rise: Funding Boosts Jobs & Growth
Collie, a pioneering town in the midst of an industrial revolution, received a tremendous boost today as the McGowan Government unveiled fresh funding for two groundbreaking projects, poised to generate up to 600 permanent industrial jobs. These remarkable developments represent significant milestones in Collie's journey towards a thriving and diversified economy.
One of the projects entails a cutting-edge pilot plant initiated by Magnium Australia, aimed at establishing a revolutionary net-zero magnesium refinery. With a generous $5 million grant from the Collie Industrial Transition Fund, the $18 million pilot plant will serve as an innovative platform for sustainable manufacturing. Powered by state-of-the-art technology developed by CSIRO, it will enable large-scale testing, providing transitioning workers in Collie with invaluable exposure to the latest skills and technologies. The pilot plant holds immense potential, capable of producing 800 tonnes of high-purity magnesium metal, acting as a steppingstone towards a full-scale magnesium refinery in Collie. Magnium's comprehensive feasibility study, supported by a $2 million grant from the Collie Industry Attraction and Development Fund, is on track to be completed later this year, paving the way for the refinery's future operations.
The second project, bolstered by a generous $2.7 million grant from the Collie Industry Attraction and Development Fund, focuses on Green Steel of WA's ambitious Green Steel Recycling Mill. This environmentally conscious steel mill will process local scrap steel to manufacture eco-friendly steel reinforcing bars, catering to both local consumption and export. Partnering with the esteemed Danieli Group, a global leader in advanced Electric Arc Furnace-based green steel technology, Green Steel of WA aims to position Collie as a hub for sustainable steel production. With over 36 similar steel mills operating worldwide, this collaboration holds tremendous promise for the region.
Once fully operational, these two groundbreaking projects have the potential to create approximately 600 permanent jobs in Collie, in addition to over 1,000 jobs during the construction phase. Premier Mark McGowan emphasized his government's unwavering commitment to diversifying Collie's economy and creating sustainable job opportunities. He highlighted that Magnium Australia and Green Steel of WA are spearheading significant initiatives that position Collie as a leading hub for emerging industries in Australia, ensuring a promising and prosperous future for both Collie and Western Australia.
Regional Development Minister Don Punch expressed his excitement about the emergence of these new industries in Collie, underlining the positive impact on the local economy through diversification. Minister Roger Cook of State Development, Jobs, and Trade emphasized the government's dedication to securing a prosperous economic future for Collie, enabling high-value job opportunities for transitioning workers and young Western Australians entering the workforce. Collie-Preston MLA Jodie Hanns conveyed her enthusiasm for the emergence of local opportunities in new and innovative industries, reaffirming the steadfast commitment of the McGowan Government to work closely with industry and the community to foster Collie's transition towards a sustainable and environmentally friendly manufacturing future.
With these remarkable milestones and substantial investments, Collie's industrial transformation gains formidable momentum, promising a prosperous future driven by sustainable industries and the creation of high-quality jobs for the local community.