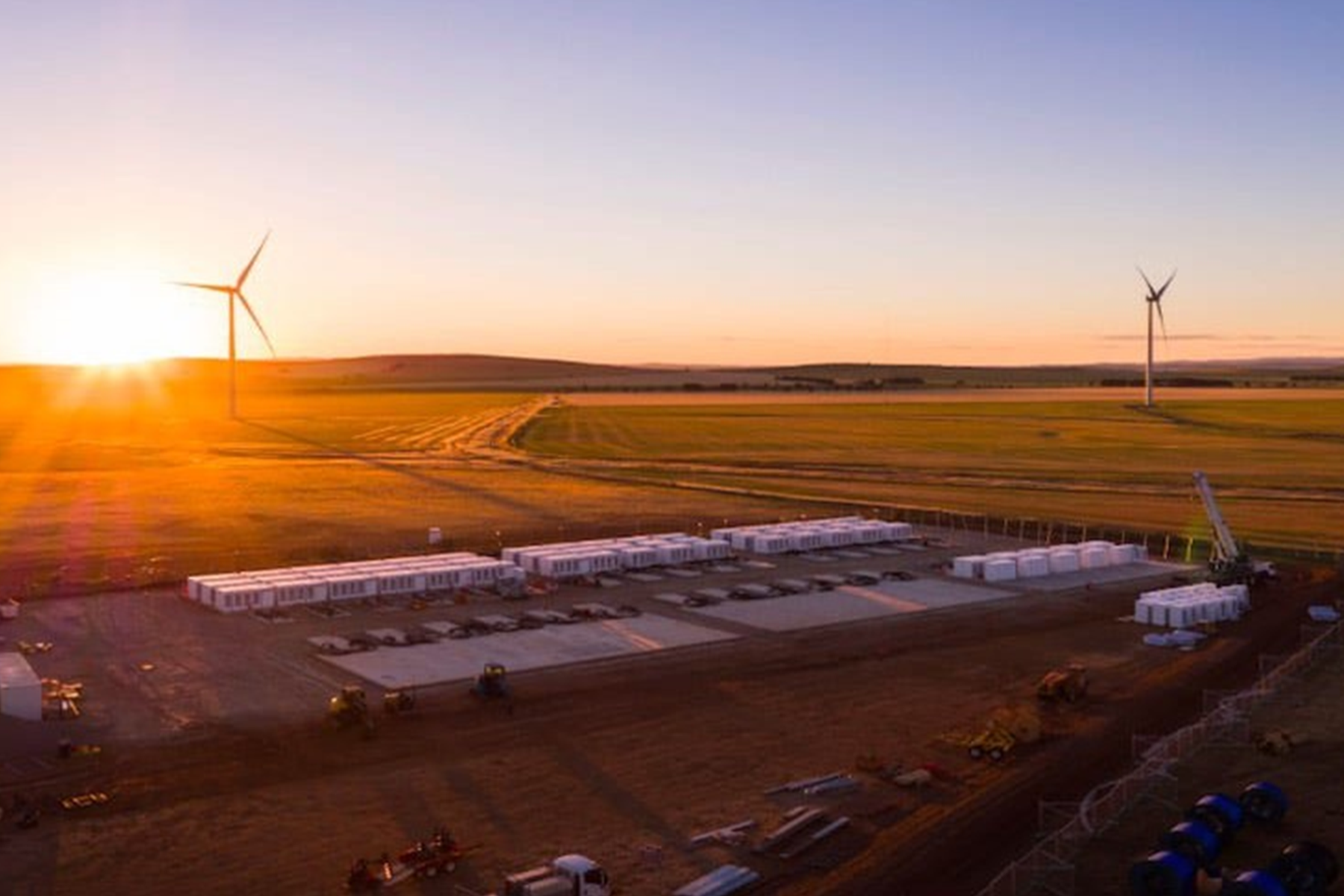 Collie's Industrial Shift Gains Momentum: Government Funds Projects to Create 600 Jobs
Collie's transformation into a thriving industrial hub gains momentum as the McGowan Government announces funding for two groundbreaking projects. These initiatives have the potential to generate up to 600 permanent industrial jobs in the town.
Leading sustainable manufacturer, Magnium Australia, plans to establish a net-zero magnesium refinery pilot plant in Collie's Light Industrial Area. Supported by a $5 million grant from the Collie Industrial Transition Fund, the $18 million pilot plant will serve as a stepping stone towards a large-scale refinery. Once operational, it will provide cutting-edge technology training for transitioning workers and produce 800 tonnes of high-purity magnesium metal, setting the stage for future expansion.
In addition, the Collie Industry Attraction and Development Fund has granted $2.7 million to Green Steel of WA's Green Steel Recycling Mill project. Their sustainable steel mill will process local scrap steel to create green steel reinforcing bars.
Partnering with global leader Danieli Group in green steel technology, Green Steel of WA envisions Collie as an emerging industry hub. These projects have the potential to create approximately 600 permanent jobs and over 1,000 construction jobs.
Premier Mark McGowan emphasizes the government's unwavering commitment to diversifying Collie's economy and bringing sustainable jobs to the region. Magnium Australia and Green Steel of WA's initiatives position Collie as a prominent centre for emerging industries nationwide.
Regional Development Minister Don Punch expresses excitement about the emergence and expansion of new industries in Collie, fuelled by government funding. These projects lay the foundation for Collie's future job market and contribute to ongoing economic diversification, securing a prosperous future.
State Development, Jobs, and Trade Minister Roger Cook highlights the government's dedication to building a thriving economic future for Collie. The grants awarded to these projects position Collie as a hub for innovative technologies and industrial opportunities, creating high-value jobs for transitioning workers and prospects for young individuals.
Collie-Preston MLA Jodie Hanns enthusiastically welcomes the emerging opportunities in new industries, emphasizing the high-quality jobs and exposure to green manufacturing for workers. The collaboration between the government, industry, and the community paves the way for Collie's transition.
As Collie's industrial shift gains traction, these funding announcements mark significant milestones in the town's journey towards economic diversification and a sustainable job market. With a focus on emerging industries, Collie is primed to embrace a green future and foster a thriving local economy.