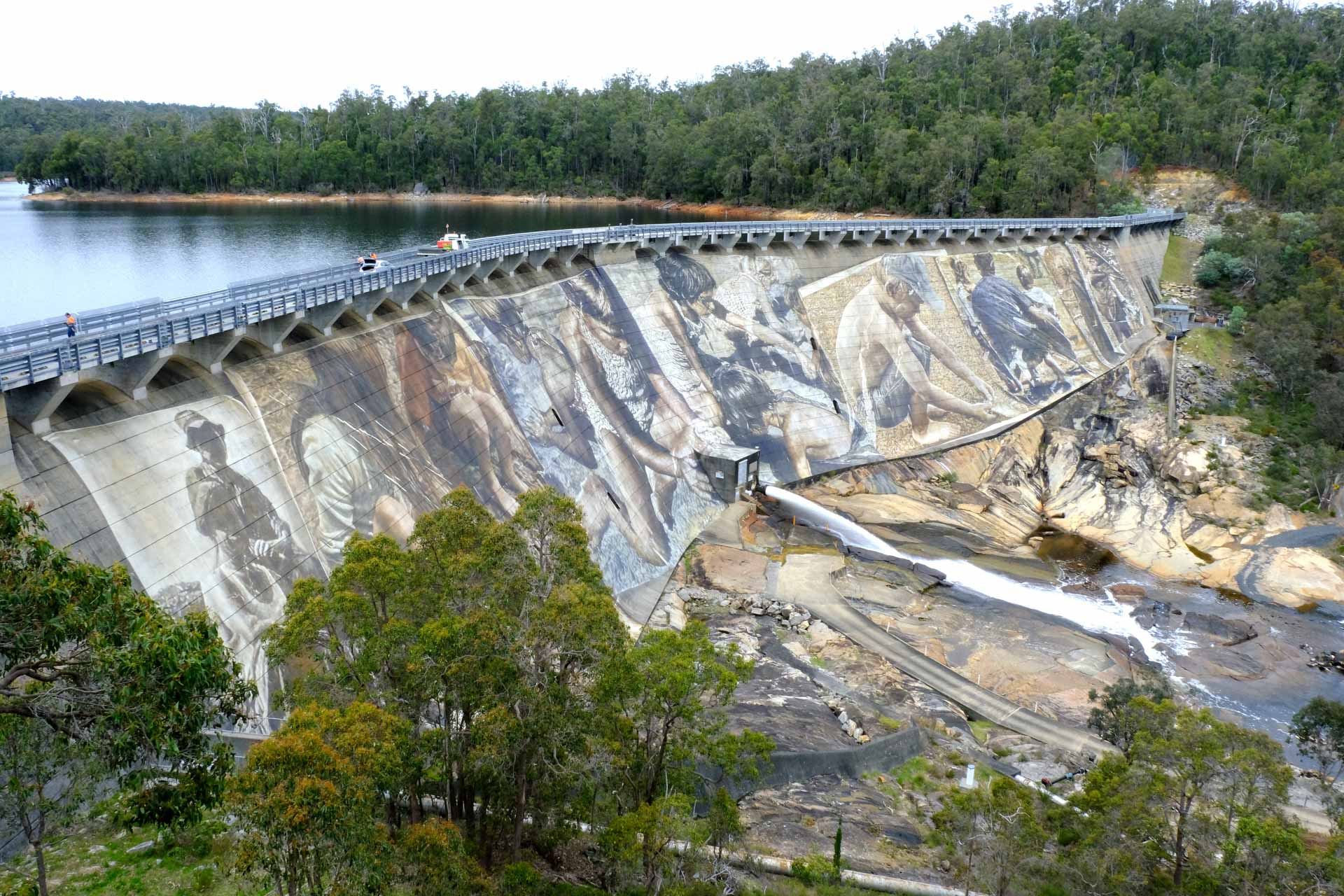 Unveiling Collie's Metamorphosis: From Coal-Embraced History to Flourishing Trail Adventure Hub
Nestled in the breathtaking Southwest region of Western Australia, the picturesque town of Collie has long been renowned for its industrial might, driven by coal mines and power stations that once supplied electricity to a significant portion of the state. However, with the recent announcement of the phased retirement of Collie's power stations over the next seven years, the State Government has swiftly embarked on a mission to attract new industries and diversify the local economy.
To catalyse this transformative journey, an impressive $662 million has been allocated to the Collie Transition Fund, aiming to nurture emerging sectors, entice major industrial projects, support workforce transitions, and bolster small businesses.
Building upon the government's unwavering commitment since 2017 to invigorate tourism in the region, Collie has emerged as an alluring destination, captivating visitors with its vibrant art scene, exhilarating outdoor adventures, and enchanting landscapes embracing national parks and serene lakes.
At the heart of this revitalization plan lies the awe-inspiring Collie Mural Trail, showcasing over 40 larger-than-life murals that depict the town's rich history and distinctive character. Stealing the spotlight is the colossal 'Biggest Dam Mural' in the world, gracing the Wellington Dam's wall. Renowned Australian artist Guido van Helten masterfully crafted this 8,000-square-meter masterpiece in close collaboration with the community, capturing their narratives and memories to create a design that deeply resonates with the town's spirit.
Complementing this grand mural, a series of smaller artworks by local Western Australian artists form a captivating trail, inviting visitors to explore Collie on foot while supporting local businesses along the way.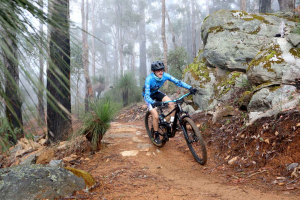 Collie's aspiration as a trail adventure town has also materialized through the remarkable $10 million Collie Adventure Trails initiative. Designed to attract mountain biking and bushwalking enthusiasts from near and far, the project encompasses the creation of over 100 kilometers of mountain bike trails, including the realignment of the renowned Mundi Biddi Mountain Bike Trail. Furthermore, Collie is being meticulously developed as a dedicated 'Trail Town' and 'Trail Centre' within the picturesque Wellington National Park.
The completion of the Arklow Trail Network, seamlessly connecting Collie with the Harris Dam, stands as a testament to the progress made by this initiative, with additional trail developments slated for completion in the coming years. These trail expansions not only showcase Collie's awe-inspiring natural landscapes and cultural heritage but also promise to make a substantial economic contribution to the region.
Another sparkling jewel in Collie's tourism crown is the rising star of Lake Kepwari, swiftly gaining recognition as a premier destination in the Southwest. Once an open-cut coal mine operated by Premier Coal, this site has undergone extensive rehabilitation efforts before being transformed into a recreational haven for tourists. With the State Government's investment of $5.2 million, Lake Kepwari now boasts top-notch recreational infrastructure, including swimming areas, camping facilities, and water-sports amenities. Welcoming visitors since December 2020, Lake Kepwari epitomizes the town's unwavering dedication to diversifying its economy and creating local job opportunities.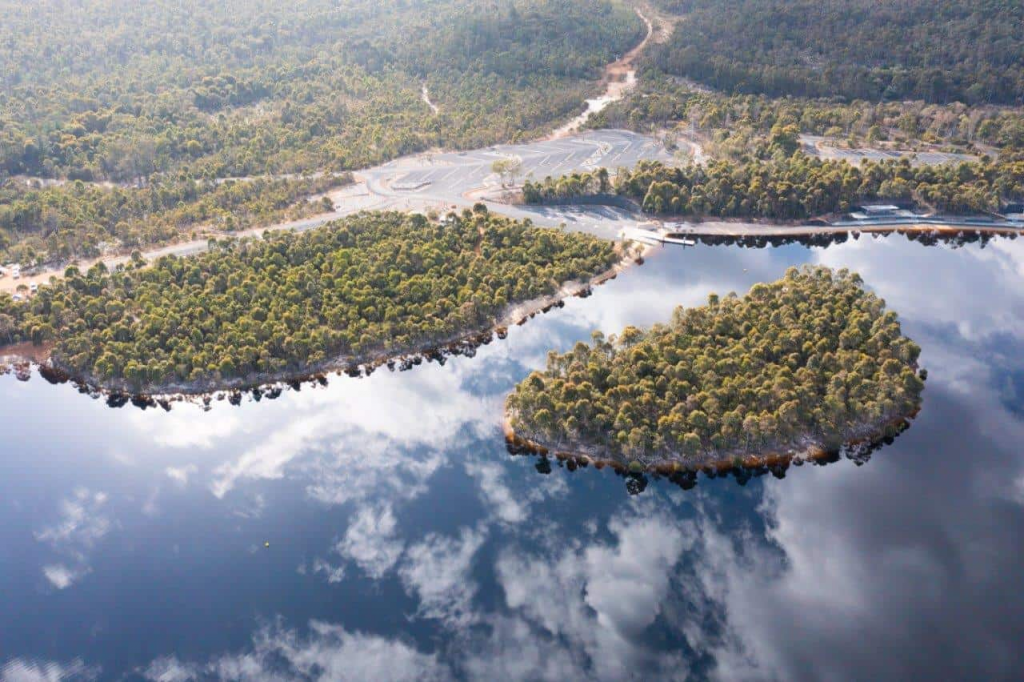 As Collie continues its journey toward a sustainable and multifaceted economy, these remarkable achievements stand as powerful testaments to the collaborative efforts of the State Government, community members, and stakeholders. Through strategic investments, visionary initiatives, and an unwavering dedication to harnessing the region's untapped potential, Collie is forging the path to a prosperous and vibrant future that transcends its coal-powered past.