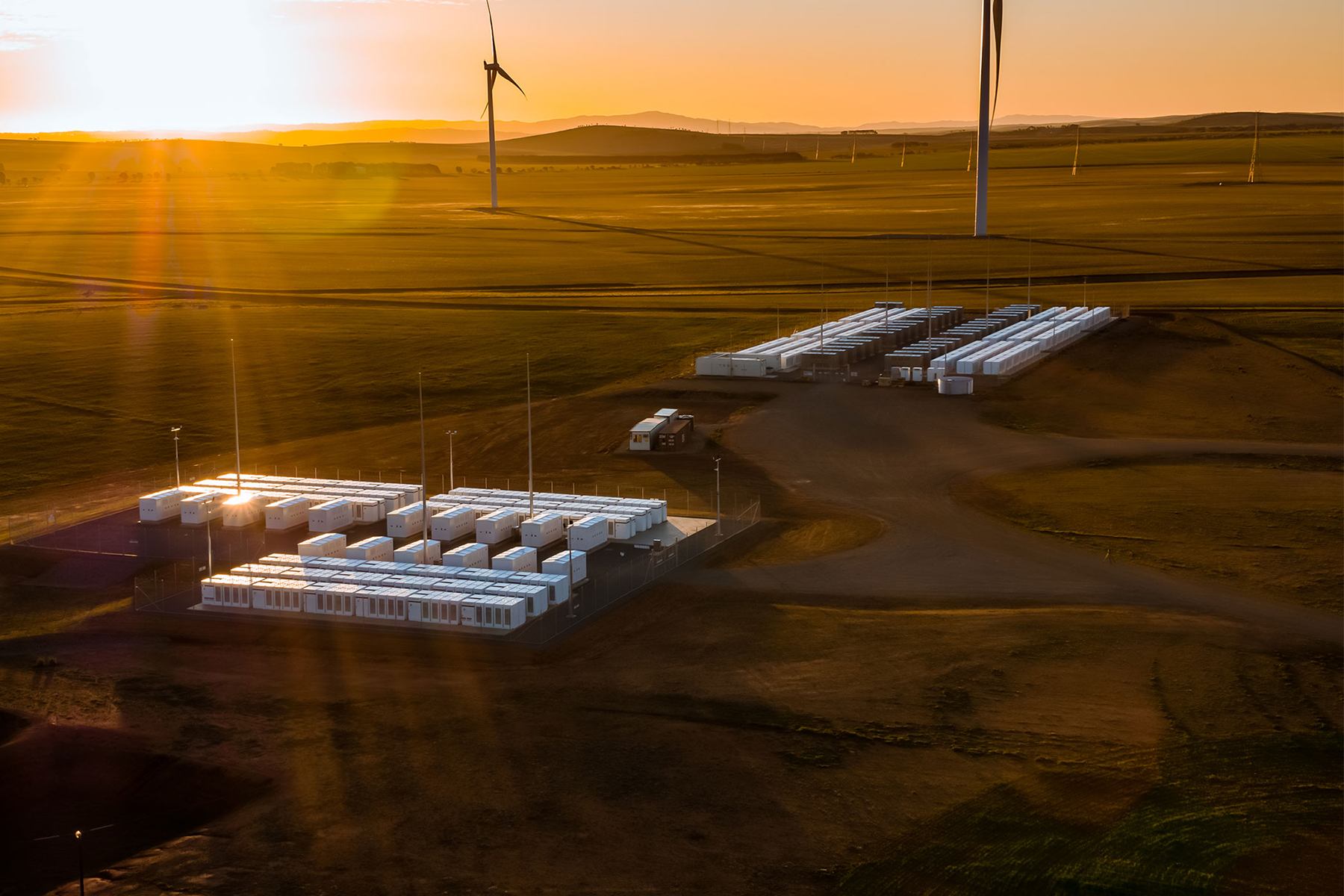 Neoen's Groundbreaking Venture: Revolutionizing Energy Storage with a Massive Battery System near Collie, Western Australia
Neoen, a prominent French renewable energy company, is seeking development approval to construct a massive battery energy storage system near Collie, Western Australia's coal town. The proposed "Collie Battery" would have an impressive capacity of up to 1000MW/4000MWh, with Neoen planning to build it in stages of 200MW/800MWh based on regional energy storage demand. The initial phase alone, at 200MW/400MWh, could power approximately 260,000 households for an hour and provide backup power to the grid during shortages from other electricity generators.
These plans align with the Western Australia Labor government's decision to close down the state-owned coal-fired power stations, Muja and Collie, by 2030. The Collie power station is set to shut down in 2027, making way for new renewable energy infrastructure projects, including wind farms and energy storage, with an impressive investment of $3.8 billion. By connecting to the Western Power network, Neoen's proposed Collie Battery aims to enhance energy security in the region and drive the transition of the local economy towards diverse and innovative industries.
Neoen emphasizes that the Collie battery project represents a substantial investment in energy infrastructure for the Shire of Collie, providing an economic boost amid the retirement of the Muja and Collie power stations. The application documents highlight the project's ability to address energy supply fluctuations by leveraging the rapid response capabilities of utility-scale battery facilities. Moreover, the project aligns with the state's goal of achieving net zero emissions by 2050 and utilizes disturbed and cleared land near existing energy infrastructure.
Furthermore, Neoen states that the battery project is part of a broader vision shared by a Myaree Farm landowner, who aims to participate in Collie's "Just Transition" process. This vision involves diversifying revenue streams from farming, improving land conditions, and enhancing ecosystems across their properties. The staged construction of the battery facility is expected to create approximately 150 direct jobs during a construction period of 12 to 24 months. As the project progresses and reaches its full capacity of 1000MW/4000MWh, it anticipates up to four ongoing positions in the first stage and up to eight ongoing roles in the final operational phase.