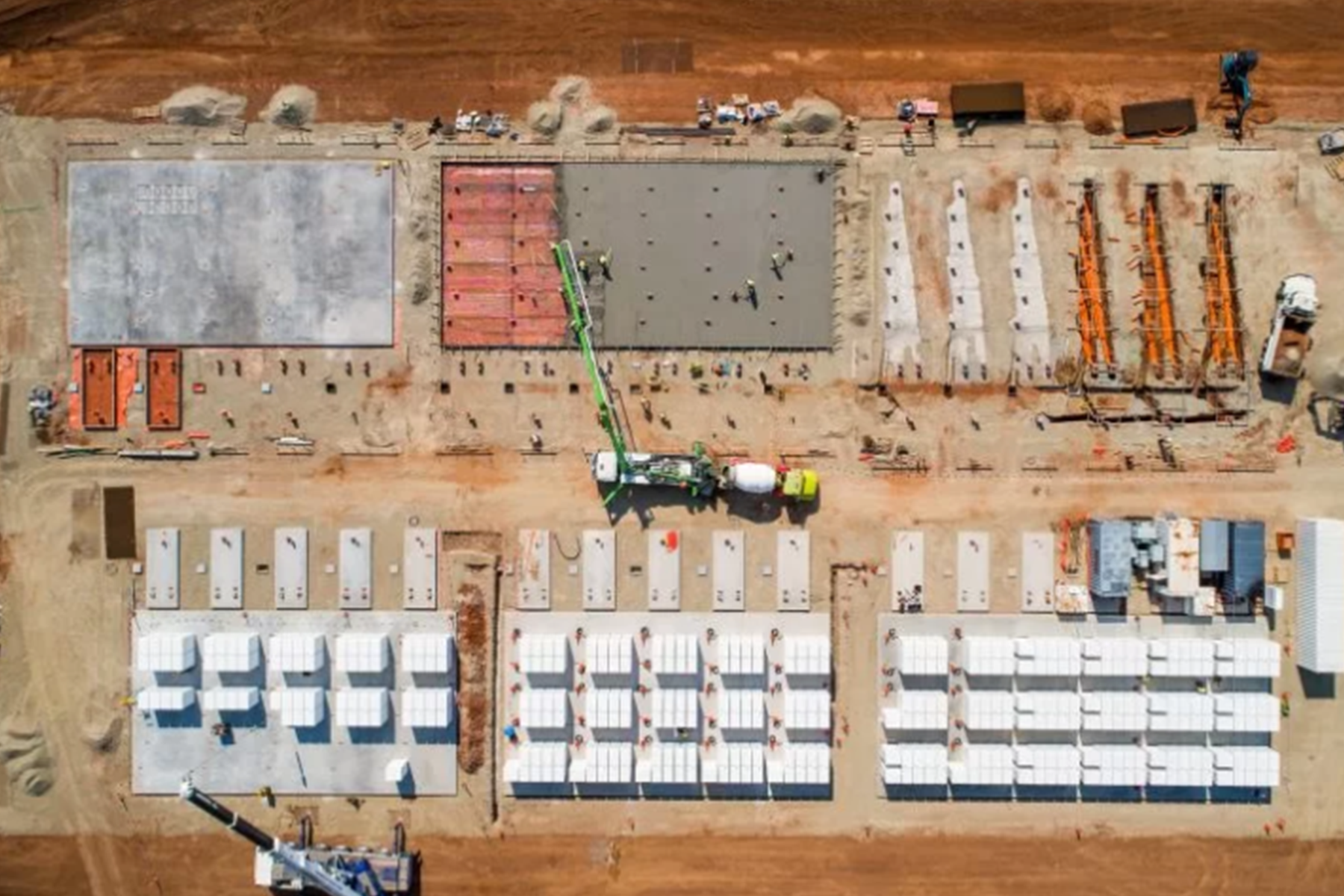 Collie: Powering the Future with an Innovative Big Battery Project
Collie, a vibrant town in Western Australia, is poised to revolutionize the energy landscape with an ambitious big battery project. Designed to fortify the Southwest Interconnected System (SWIS) that supplies power to Perth and over a million residences and businesses spanning vast regions, this

cutting-edge

initiative is set to bring

numerous

economic opportunities to the region.
The groundbreaking Collie Battery, a venture undertaken by Neoen, a renowned renewable energy company, aims to create over 120 jobs during the construction phase, invigorating the local community and providing employment prospects for local suppliers. Following a rigorous selection process facilitated by the State Government's Energy Policy WA, the Australian Energy Market Operator (AEMO) has awarded Neoen the contract to construct a 197MW battery, capable of sustaining operations for up to four hours. By the summer of 2024/25, the Collie Battery will come online, ensuring a reliable power supply of 197MW during peak demand periods.
With its substantial capacity, the Collie Battery will play a pivotal role in bolstering the security and reliability of the South-West's electricity grid, particularly during evening peak hours. This project will synergize with the impressive battery system funded in the 2023-24 State Budget, positioning it as one of the world's largest and delivering approximately 500MW for up to four hours.
Neoen's involvement in the Collie Battery project solidifies its position as a global leader in renewable energy production, with this venture marking its sixth significant battery initiative in Australia. The company's expertise and commitment to sustainability make it an ideal partner for transforming Western Australia's energy landscape.
Energy Minister Bill Johnston lauded Neoen's investment, underscoring its alignment with the Cook Government's Energy Transformation Strategy. As the Western Australian government takes decisive steps towards renewable infrastructure, Minister Johnston emphasized the significance of private sector participation and the mutual benefits derived from the state's energy transition. Large-scale batteries, like the Collie Battery, will effectively mitigate fluctuations in the Southwest Interconnected System by storing excess energy during low-demand periods and releasing it back into the grid during peak demand. This complementary solution will enhance the effectiveness of Synergy's new battery at Kwinana. The recent State Budget has allocated a substantial $2.3 billion for additional battery storage capacity in the SWIS, further solidifying the commitment to sustainable energy solutions.
With the Collie Battery project on the horizon, Collie is poised to become a symbol of reliable and sustainable energy supply in the South-West. This visionary endeavour will solidify Western Australia's reputation as a trailblazer in adopting renewable energy solutions, ensuring a greener and brighter future for generations to come.