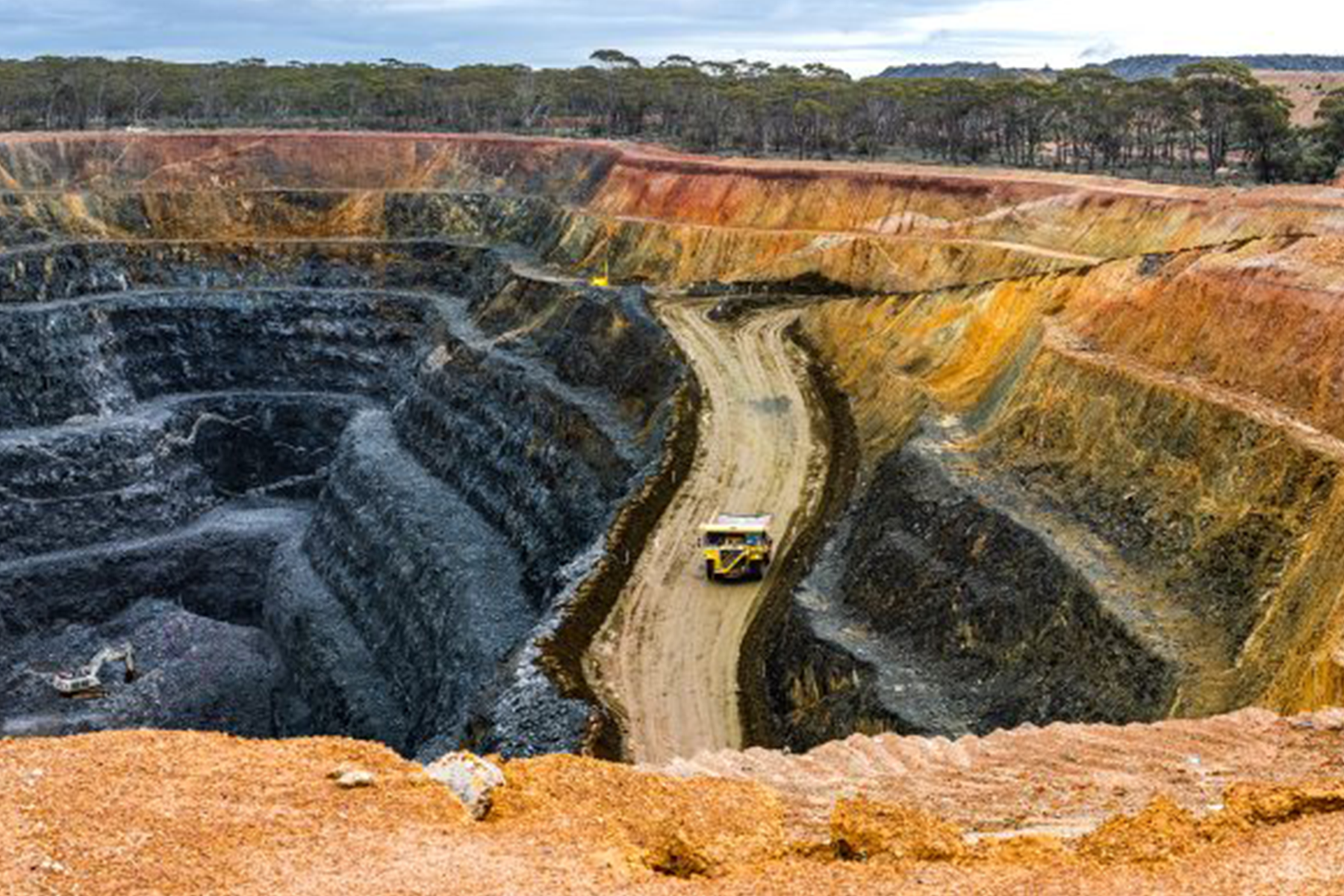 WA's Critical Minerals: $50M Boost Shines
The McGowan Government supports the Federal Government's pledge of $50 million to expedite the advancement of crucial minerals projects nationwide through the Critical Minerals Development Program. Western Australia (WA) stands to gain significantly from this funding, as seven out of the 13 successful projects are based in the state.
Aligned with Australia's new Critical Minerals Strategy, the program aims to foster the growth of the sector on a national scale. The funding will facilitate the diversification of supply chains, the establishment of domestic downstream processing capacity, and the creation of employment opportunities for critical minerals operators. Moreover, it will aid Australia and its international export partners in reducing emissions in accordance with their net-zero commitments by 2050.
In WA, the Commonwealth funding will bolster various projects, including the establishment of the country's inaugural Precursor Cathode Active Material manufacturing plant in Kwinana, the commercialization of CSIRO-patented technology for clean magnesium metal extraction with a plant in Collie, and the production of rare earth oxide concentrate in Halls Creek.
Roger Cook, the Minister for State Development, Jobs, and Trade, underscores the substantial opportunity for WA to capitalize on the demand for battery and critical minerals like lithium, nickel, cobalt, and rare earth elements. He emphasizes that investments in these projects will not only benefit local communities but also contribute to the long-term economic growth of regional WA, generating jobs and further diversifying and strengthening the state's economy.
Bill Johnston, the Minister for Mines and Petroleum, acknowledges Western Australia's current status as a global leader in critical minerals and rare earth supply, boasting some of the world's largest battery minerals processing facilities. He commends the commitment made by both the Federal and State Governments, which will enable the development of a world-class critical minerals downstream processing industry. This industry will play a pivotal role in global and national decarbonization efforts, providing a competitive advantage that supports existing critical minerals projects while exploring new opportunities in the field.
The Federal Government's funding commitment to critical minerals projects in Australia, particularly in Western Australia, is expected to drive innovation, economic growth, and job creation. It will strengthen the state's position as a global leader in critical minerals and contribute to Australia's sustainable transition towards a low-carbon future.