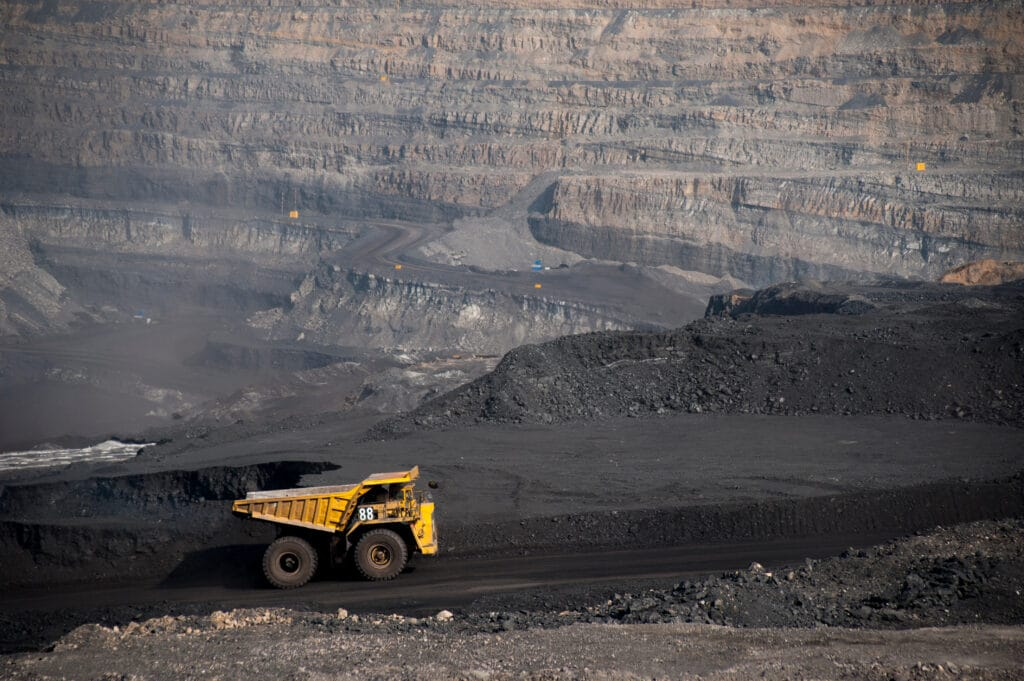 Collie's Economic Shift: Momentum through Just Transition
In an effort to diversify Collie's economy and reduce its reliance on the coal industry, the Western Australian Government has been actively working to attract major projects and foster new industries in the town. Employing the globally recognized Just Transition framework, which prioritizes supporting workers, industries, and communities during the transition away from carbon-intensive sectors, the government's efforts have gained traction.
With the recent announcement of a managed approach to phase out Collie's remaining coal-fired power stations by 2029, the State Government has unveiled the Collie Transition Package, a substantial investment to nurture future employment opportunities in the region. This brings the total State Government investment in Collie to a significant amount.
Central to the package is the establishment of an Industrial Transition Fund, dedicated to attracting major projects and new industries to the town. Additionally, a substantial allocation will be provided for decommissioning works at the power stations, creating a continuous stream of local employment as each asset is retired.
The overarching goal is to generate new, high-quality blue-collar jobs within the Collie region, paving the way for a sustainable and diversified economy. Recognizing the importance of supporting the local workforce throughout this transition, additional funds will be invested in skills development, training programs, and career guidance. These initiatives will be facilitated through the expanded Collie Jobs and Skills Centre, providing crucial support to individuals seeking new opportunities.
The significant funding commitment builds upon previous investments, underscoring the government's steadfast commitment to driving the growth of emerging industries and job creation in the region. By harnessing the potential of Collie's resources and talent, the government aims to foster a vibrant and resilient economy that will thrive beyond its historical dependence on coal.